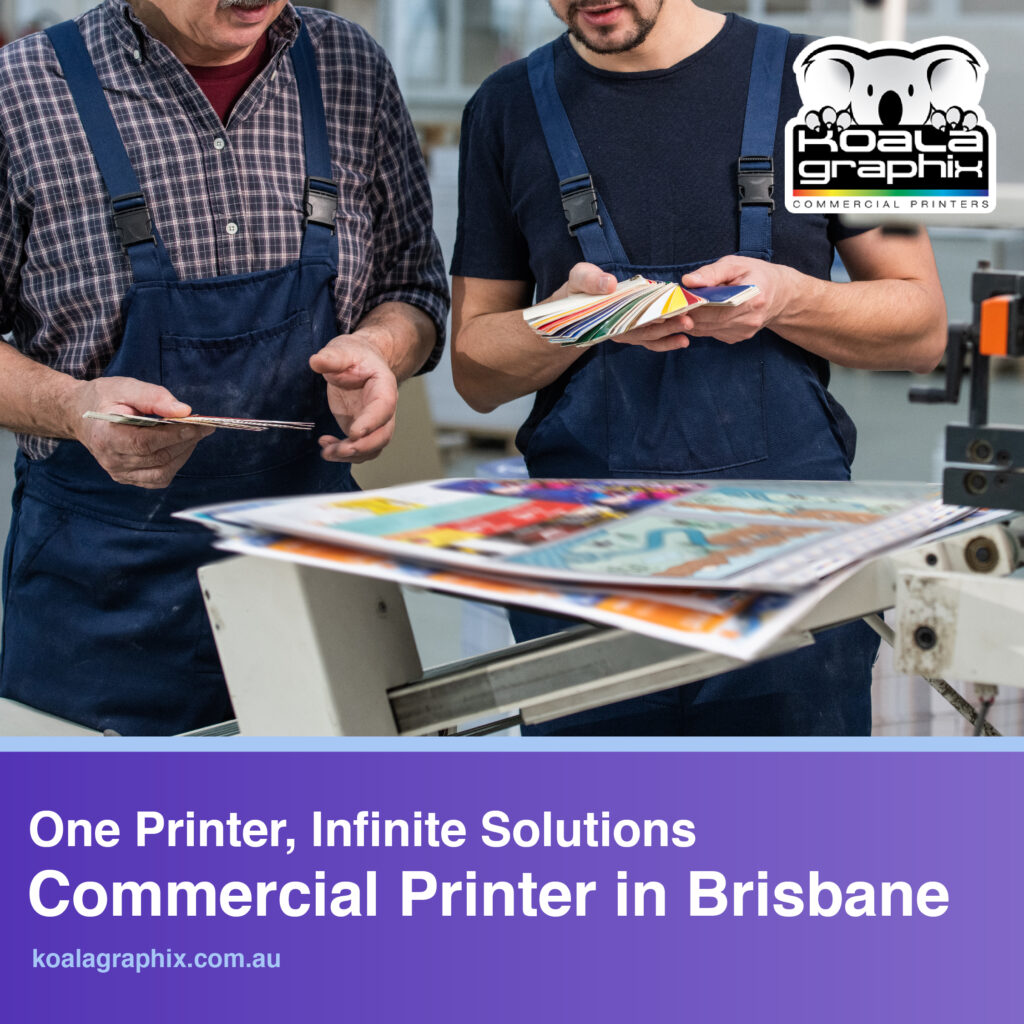 What's the first image that comes to your mind on hearing the word brochure? Do you know there're distinct binding options available for different print projects? You can choose from various sizes, budgets, and shape options. Here are some top brochure binding choices that can encourage your printing business.
Saddle Stitching: This stitching is popular for its neat aesthetics, durability, cost-effectiveness, and keeping the content in complete view. With a simple design, it adds a stronghold to the papers avoiding any unwanted movement. This stitching is a perfect match for 52 printed pages and you can keep the count of pages in the multiples of 4. Usually, a 2-day turnaround time is required.
Spiral Binding: Wire bound or spiral binding is a mechanical approach that utilizes spiral wire to thread via holes in inner and cover pages. You can do threading with an electronic coil or hand. Coil crimping is generally utilized to snip off the coil end for a complete look and protect page slippage. This is a great choice for brochures with a thickness of 30 mm, letting the reader place the booklet in a flat position. Being stylish and durable, this binding can easily facilitate heavy use.
Rivet Binding: This binding uses a mechanical or plastic fastener, connected to a cylindrical tail or stem that holds the papers together. Generally, a paper stack is punched in the corner. It gives a stylish appearance and finish, and is a cost-effective way for binding twenty or more papers.
Besides binding, printing quality is what makes your brochure appear attractive. You can check samples from commercial printers in Brisbane to find the best one for your business task.