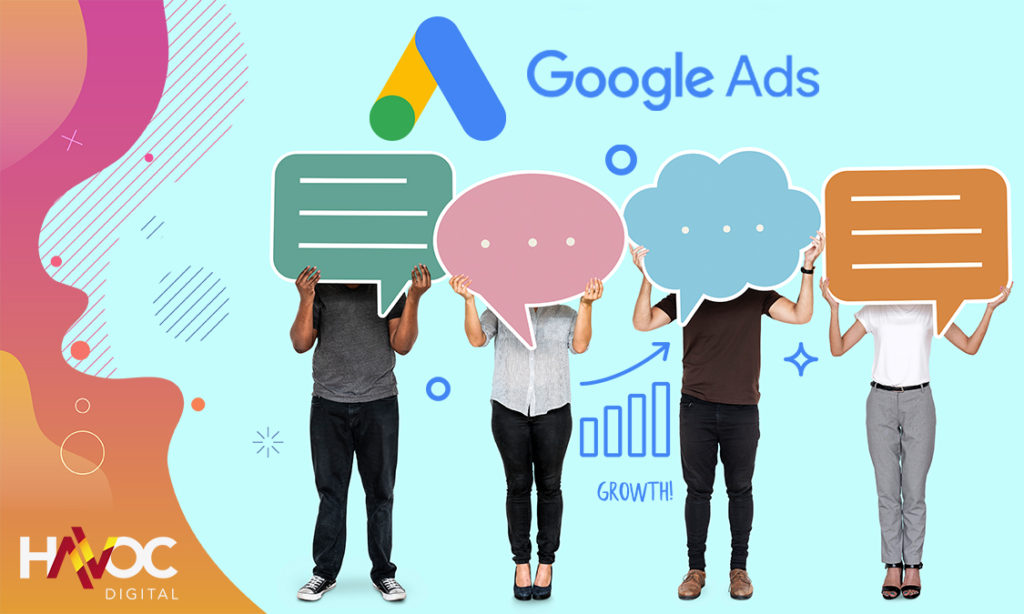 With about 6.9 billion searches every single day, Google is the most visited website in the world. For businesses, this number presents a gargantuan well of opportunity. Advertising on Google means marketing to a customer base that essentially amounts to more than half of the entire human population or practically every consumer on the planet.
It has become instinctual consumer behavior to first google a product or service online before ever thinking of an offline purchase. A strong online presence is crucial for every business, and a comprehensive digital marketing strategy is central to that. This typically includes website design, content marketing, social media marketing, and pay-per-click (PPC) advertising.
Digital Marketing through Paid Search/PPC
Paid search/PPC marketing refers to sponsored search engine results at the top or side of the results page. These advertisements charge the business every time a user clicks on them. They appear when keywords relevant to the products or services of the business are searched. Paid search is a surefire way to drive traffic to your website since analytics have shown that users find the ads useful as opposed to annoying for an instant, trustworthy choice.
Google AdWords is the most prevalent form of PPC. Some other marketing channels that implement the PPC model are:
Facebook Ads: Advertisements on Facebook are displayed to users whose profile and newsfeed indicates probable interest.
Twitter Ads: Posts can be placed on the newsfeed of specific users to generate app downloads, tweet engagement, website traffic or more followers.
LinkedIn Sponsored Messages: Messages can be sent based on profile information.
Integrate PPC/paid search into your digital marketing strategy and reap the benefits!