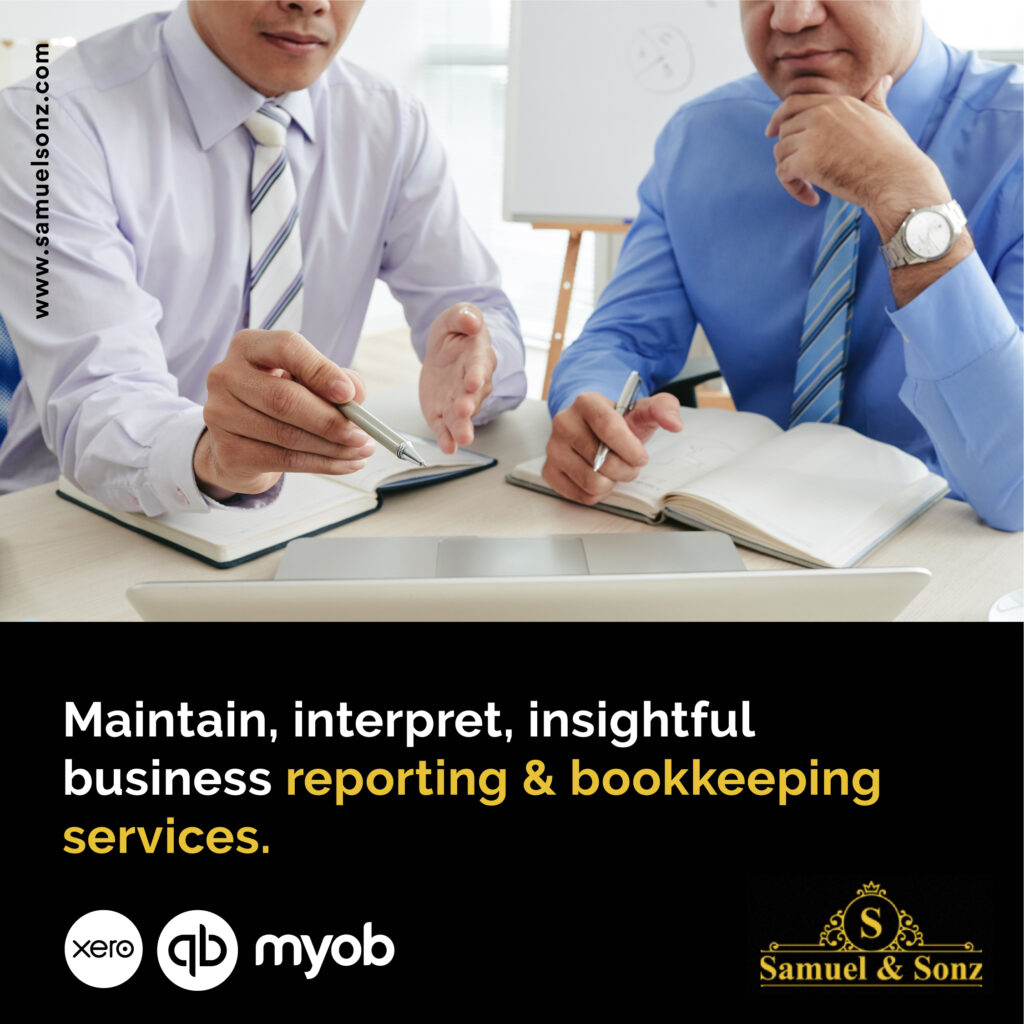 Do you know why most startups fail? Lack of capital funding is one of the primary reasons. Although fundraising is not an easy task, it is brutal and hard. Business owners who lack financial experience have to face rejections for loan requests as well. So, you need to work on the part and know how to raise capital. These tips can help you.
Make Proof of Concept: PoC (proof of concept) is on the list of fundraising essentials that illustrates and validates a potential profit. On your business PoC, you need to put key aspects such as the development period and how the work will be managed and funded for a long time.
Consolidated Company Budgeting and Financials: A business's financial performance is based on 6 important elements such as equity, profits, assets, expenses, income, and liability. The business success depends upon how well the elements are controlled, executed, and planned.
Investor Presentation Deck: Having an amazing pitch deck is another great method to pique the interest of the investors. Generally, it should be a powerful and short presentation that indulges the purpose, covers the problem, displays a value proposition, gives a solution, and shows a roadmap for the upcoming five years.
Show Financial Projections and Forecast: Financial projections cover the display of revenue and sales forecasts to the potential lender or investor. For this, a startup owner needs:
Complete quarterly financial projection for upcoming three to five years
Complete historical financial of past two to three years
A breakdown of the 1st year monthly
Partner with Experts: Having a financially expert partner helps you gain an upper edge. If you can't find a partner, you can resort to an accounting and adviser service in Sydney for planning and calculations.