As a business owner, you must file and pay income tax. While you can do this work yourself, most people hire a tax professional to do this work for them. If you are in the market for some top-notch business tax services, your first step should be to ask colleagues who they recommend.
Take a recommendation, choose two or three of them and ask the following questions. This exercise will take a little time, but it is time well spent. You will probably keep anyone you choose for several years, so some due diligence will definitely work in your favour.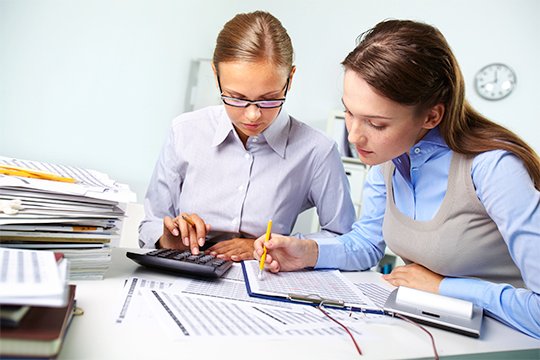 1. Do You Offer Free Initial Consultation?
The next step after selecting two or more tax professionals is to schedule an initial consultation. Generally, the initial consultation is free; it is a marketing opportunity to sell you on their services. Be proactive in the meeting. Be clear about your current activities and future plans. Ask them the services that they recommend you to buy, and why. Ask information about what they need to do. Ask what you can do to make their jobs easier. Maybe you can give your accounting data more frequently or in different formats and get a preferred rate.
2. Do you have a client in my field?
If you are an insurance agent and tax professionals have some other insurance agencies as clients, they will have a basic understanding of what you are doing right off the bat. Every industry is slightly different and so if the tax professional has existing clients similar to you, that will work to your advantage. This is doubly true if you also engage a tax professional to help you reduce your taxes.
3. Do You Have a Specialization?
No one can know everything! Tax professionals often specialize in certain types of work. Also, give some consideration to the differences between tax preparers and tax consultant or advisor. Many good tax professionals prepare your return but do not offer a tax deduction or strategy planning. There is nothing wrong with "only" be a tax expert; You as a business owner needs to be clear about what services you get for your investment.